A local, CO2-free energy system for the built environment. Within the 24/7 Energy Hub we aim to connect and direct all conceivable systems to one another, and thereby demonstrate that it's possible to provide The Green Village of local, sustainable energy all year round. But in order to do so, we require system innovations..
The distributed and unpredictable character of sustainable energy requires a better governance of supply and demand. This can be achieved by cleverly directing and/or converting energy flows to other energy carriers, such as hydrogen and heat. Without these system innovations, we will run into physical and financial borders of grid expansion, which impacts the deliverability and affordability of the system. The non-technological aspects, which are just as important, are also investigated. Think of economic, health and safety aspects, but also the permit process.
The 24/7 Energy Hub is realised with technology developed by the TU Delft in cooperation with other external stakeholders. What makes this project so unique is that The Green Village already offers an extensive infrastructure, including a data network, low temperature heat grid and hydrogen grid. Do you think your organisation, innovation or research can contribute? Please contact us!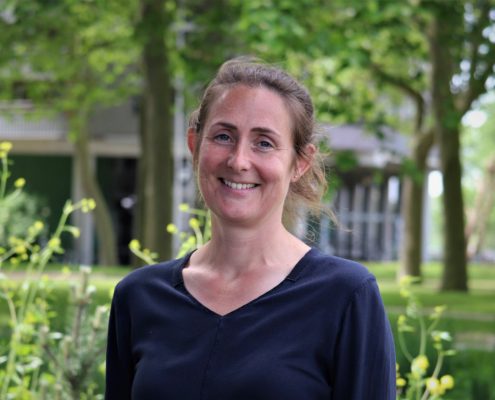 Lidewij van Trigt
Project manager energy transition
The Green Village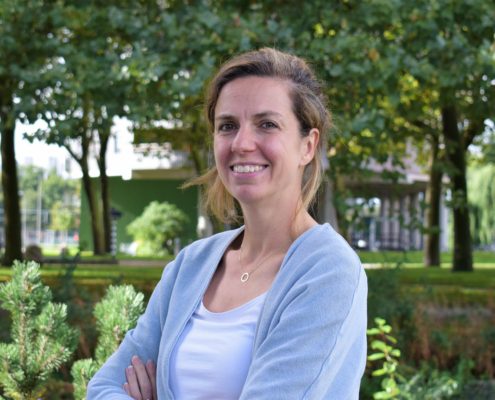 Roby van Praag
Programme manager 24/7 Energy Lab
The Green Village