A unique platform to help scale up innovations to large scale application
Within the themes Sustainable building & renovation, Future energy system and Climate adaptive city, you can test your innovations with our existing state-of-the-art infrastructure. Among other things, The Green Village offers office spaces, inhabited terraced houses, a DC-, hydrogen- and heat grid. Your innovation can be easily and cost efficiently connected, avoiding the struggle and costs of investment in your own infrastructure.
Being exempt of standard rules and regulations, this field lab allows concepts to be tested like nowhere else. The appointed project manager of The Green Village will assist you with all your questions and fitting your innovation into our system. End users and residents will keep you on your toes and will make sure to prepare you for implentation and large scale application after a test period at The Green Village.
The terrain
The terrain of The Green Village is approximately 1,4 hectares (150m * 95m) and situated in the centre of TU Delft Campus, Van den Broekweg 4 in Delft. The grounds, which is enclosed with a fence, is locked and secured outside office hours. It has a lot plan with various green zones and a street plan with flexible stelcon-plates, making it relatively simple to fit in your infrastructural innovation (road, water, energy, ground, soil). The terrain is also partially surrounded by water, which can also be used for your innovation.
Services
Available on the terrain:
Would you like more info on the possibilities?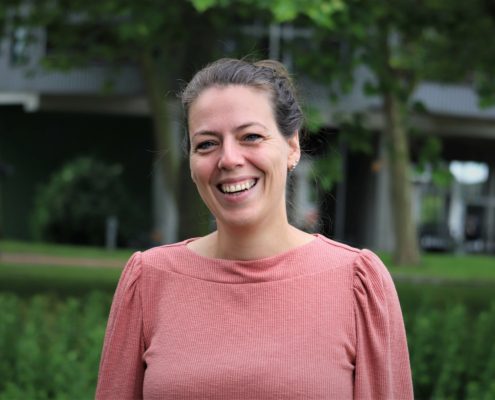 Willy Spanjer
Project manager sustainable building & renovation
The Green Village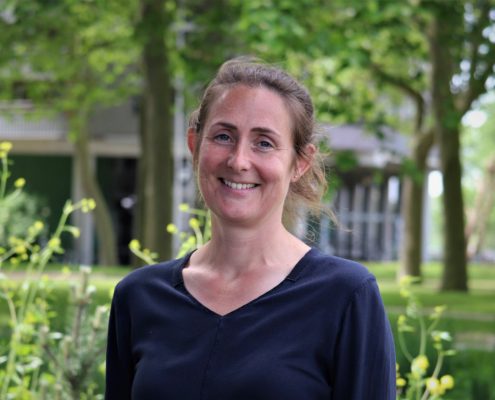 Lidewij van Trigt
Project manager energy transition
The Green Village
Van den Broekweg 4
2628 CR Delft
The Netherlands