A sustainable future requires innovative ideas and new applicable methods and techniques. At The Green Village, knowledge- and educational institutions, entrepreneurs, government bodies and civilians can research, experiment, validate and demonstrate their sustainable innovations. The Green Village is an "open air laboratory" at TU Delft Campus, exempt of standard rules and regulations, with a focus on the built environment where testing takes place on neighbourhood, street and building level. By paying attention to technical, corporate, social and policy-based challenges, we help innovative parties accelerate from theory to practice.
Hub for knowledge exchange
The Green Village is also the meeting point where stakeholders come together to offer, exchange and take on knowledge. This is what we call the Learning Community. The combination of working, experimenting, learning and inspiring leads to innovation. In order to tackle the challenges of the future, we need everyone's learning abilities.
The Learning Community at The Green Village forms the connection between work, research, innovation and education, and is therefore an important factor in the development of the current and future labour force. Among other things, we facilitate (re)training, tours, master classes and work shops.
A unique platform to help scale up innovations
Each theme offers an existing state of the art infrastructure on which innovations can be tested. The Green Village features inhabited terrace houses, office spaces, streets and a hydrogen-, DC- and heat grid. Everything is designed in such a way that innovations can easily be connected. Being exempt of standard rules and regulations, this field lab allows concepts to be tested like nowhere else. End users and residents will keep you on your toes and will make sure to prepare you for implentation and large scale application after a test period at The Green Village.

The Green Village is an initiative by the TU Delft and Stichting Green Village. The platform is supported by the European Regional Development Fund, Provincie Zuid-Holland, the municipality of Delft, Alliander, Gasterra, and many others.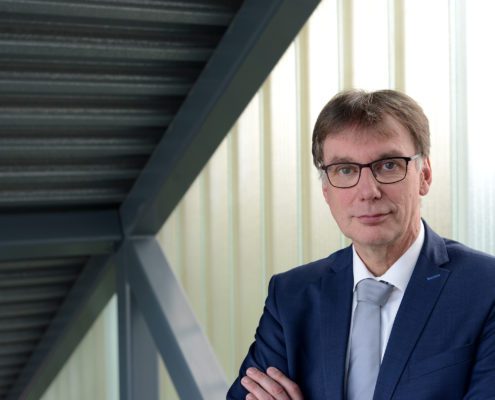 Theun Baller
Chair
The Green Village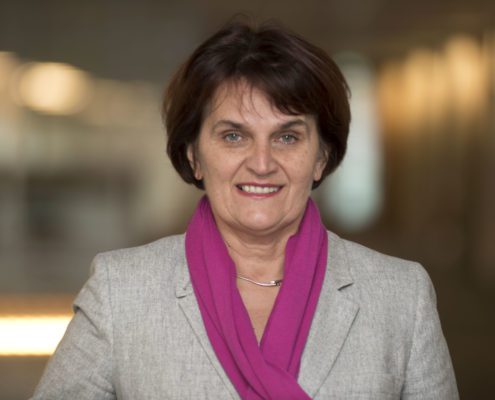 Zofia Lukszo
Faculty of Technology, Policy and Management TU Delft
The Green Village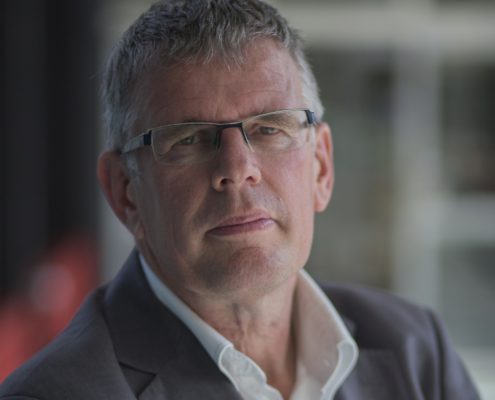 Paul Althuis
Director Delft Enterprises
The Green Village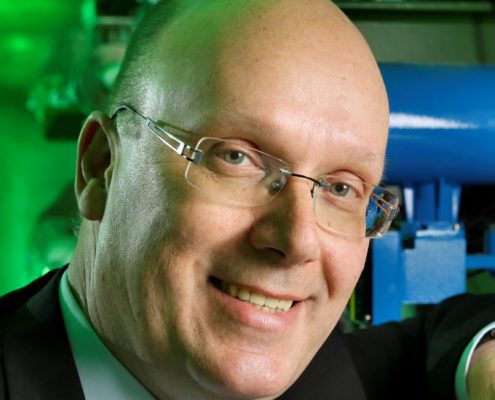 Mart van Bracht
Topsector Energie
The Green Village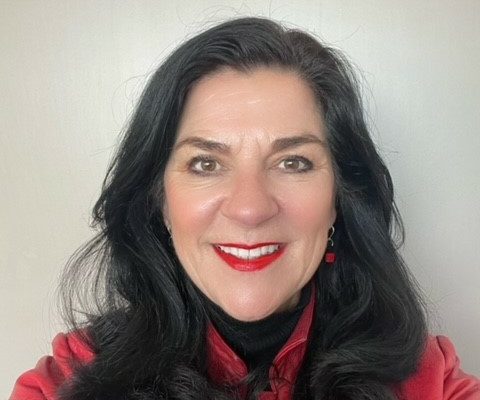 Manon Polak
Director Legal Services TU Delft
The Green Village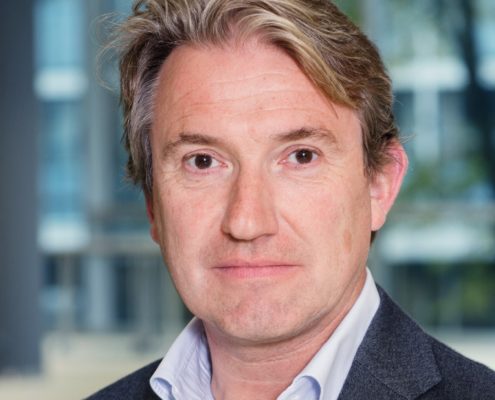 Erik Oostwegel
CEO Royal HaskoningDHV
The Green Village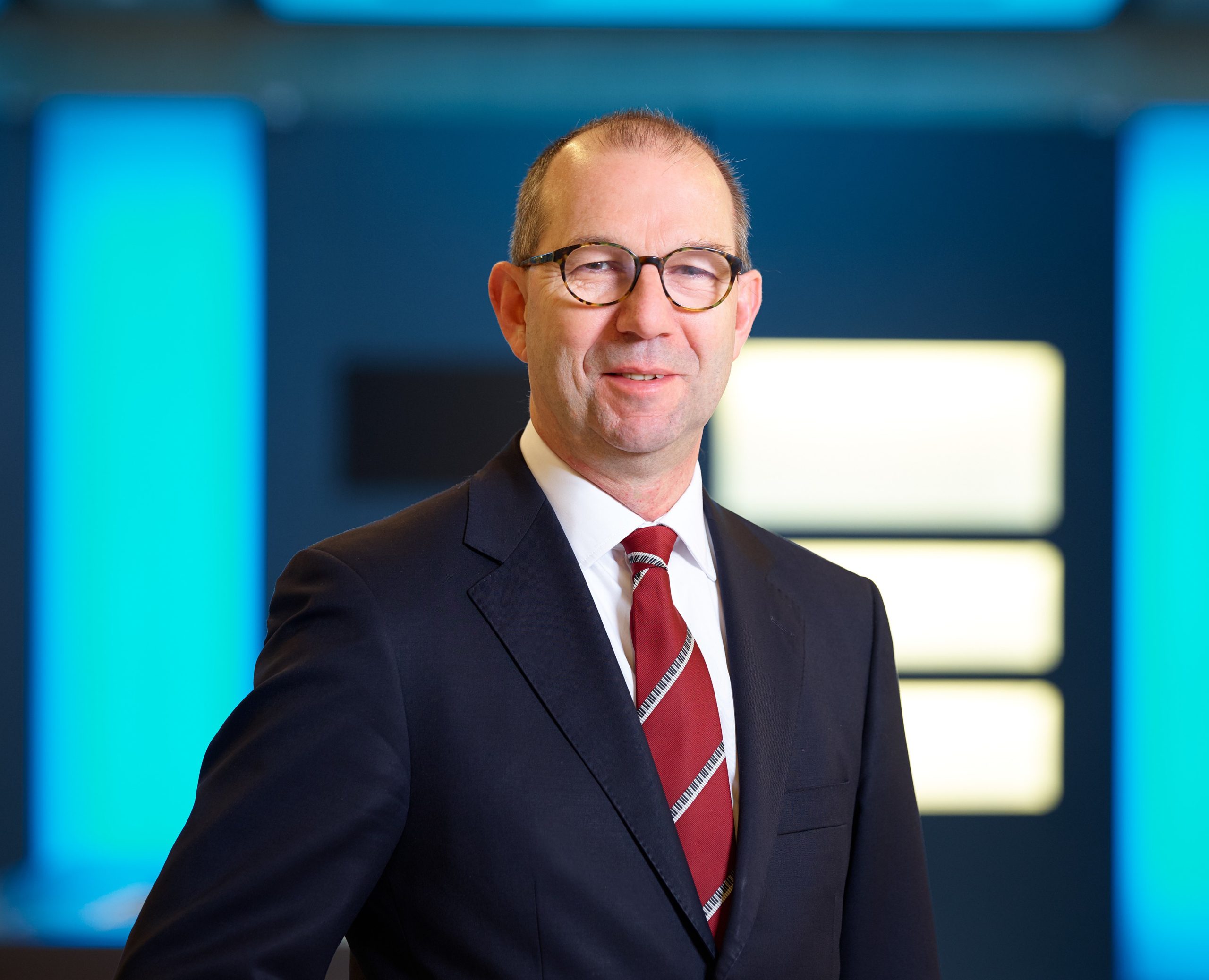 Rob Mudde
Vice-Rector Magnificus/Vice-President Educatie College van Bestuur TU Delft
The Green Village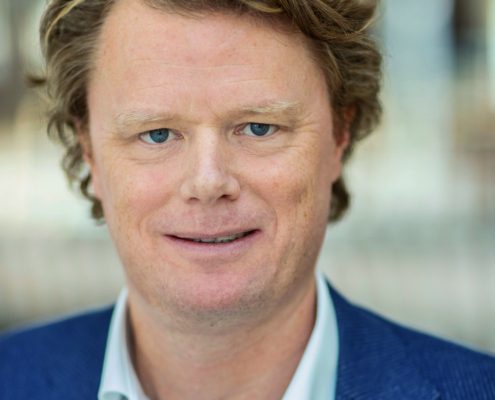 Daan Schut
CTO Alliander
The Green Village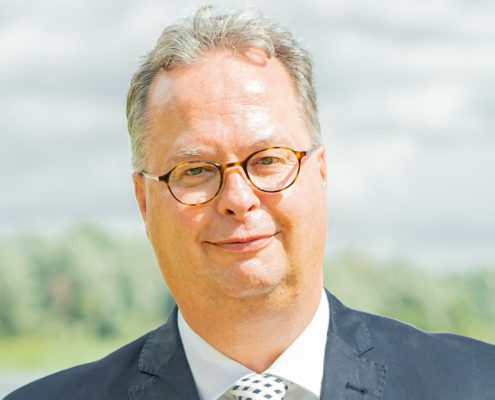 Han Weber
Burgemeester Zuidplas
The Green Village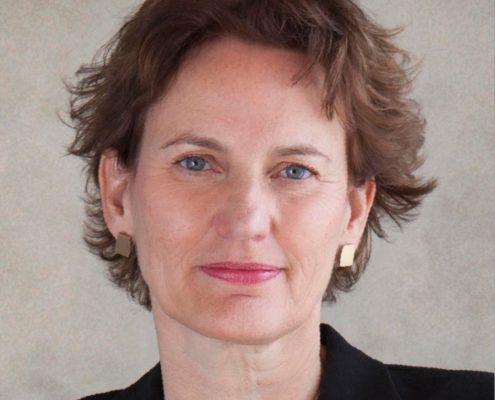 Francine Houben
Oprichter en creatief directeur Mecanoo
The Green Village